WHY YOU NEED TO DETOX
THE ALL-IN-ONE PHYSICAL, MENTAL AND EMOTIONAL DETOX
They say knowledge is learning something new every day, and wisdom is letting go of something every day. The philosophies behind healing and manifesting are simple – you have to "let go" in order to "let in." They are all referring to "The Detox." You must empty your cup before you can fill it up.
Reset, Rewire, Reprogram, Reboot, Recalibrate, and Recharge...
THIS is what Breathwork Detox is all about!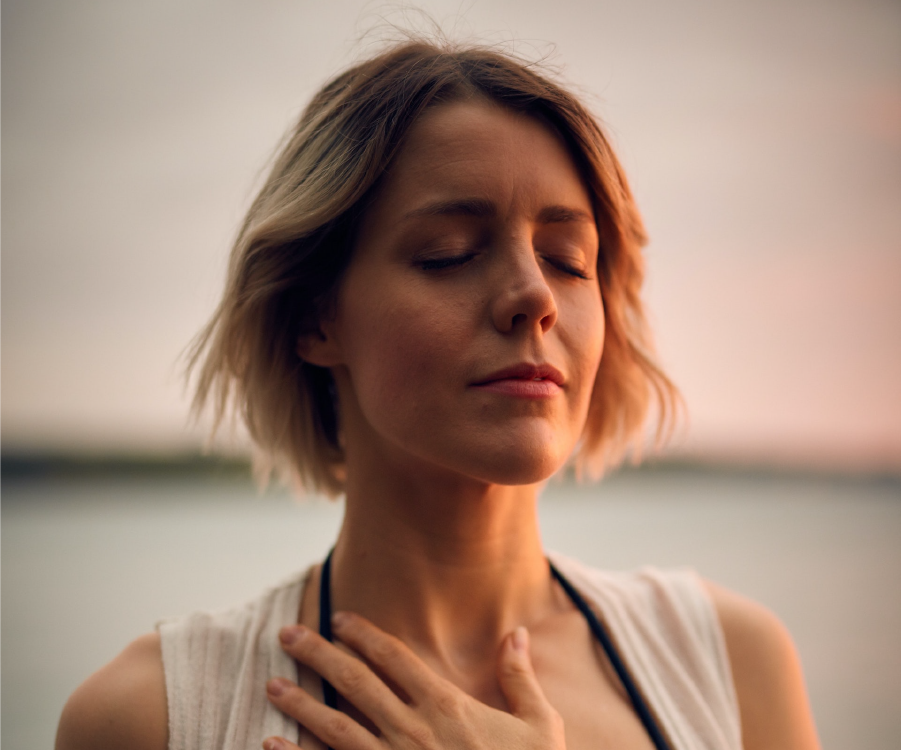 SELF-TRANSFORMATION
"Show me a student with a powerful refined breathing practice, and I'll show you a person undergoing rapid transformation." - Max Strom
EMPOWERMENT
Breathwork Detox is one of the fastest mood enhancers that's great for building confidence and increasing your inner-power.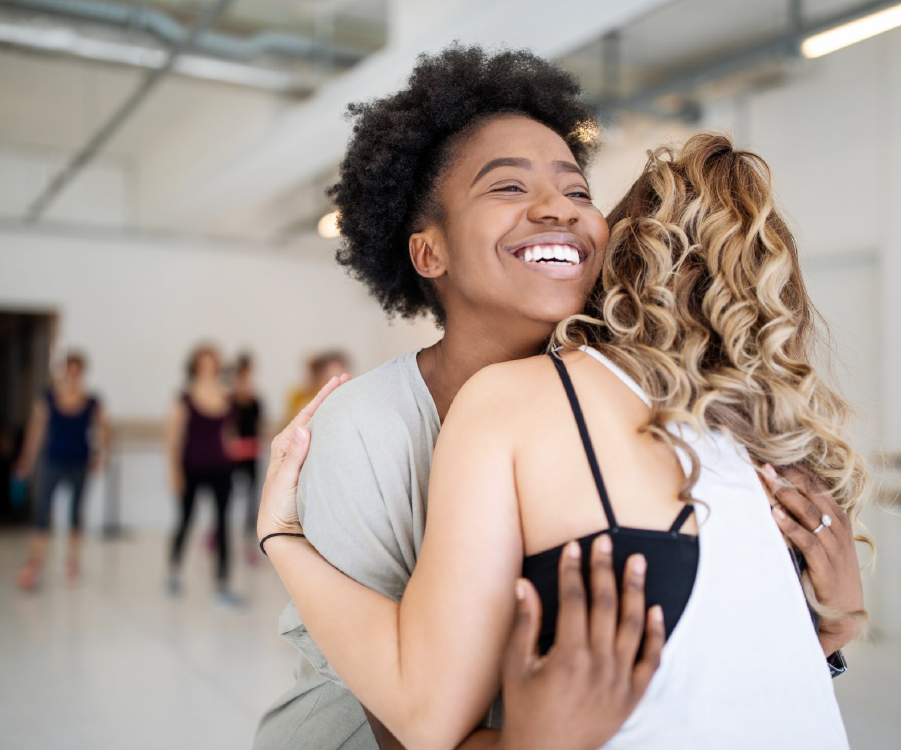 COMMUNITY
Breathwork is changing people's lives and helping manage their anxiety and stress. They say "Breathwork is like 20 years of therapy in one session without saying a word"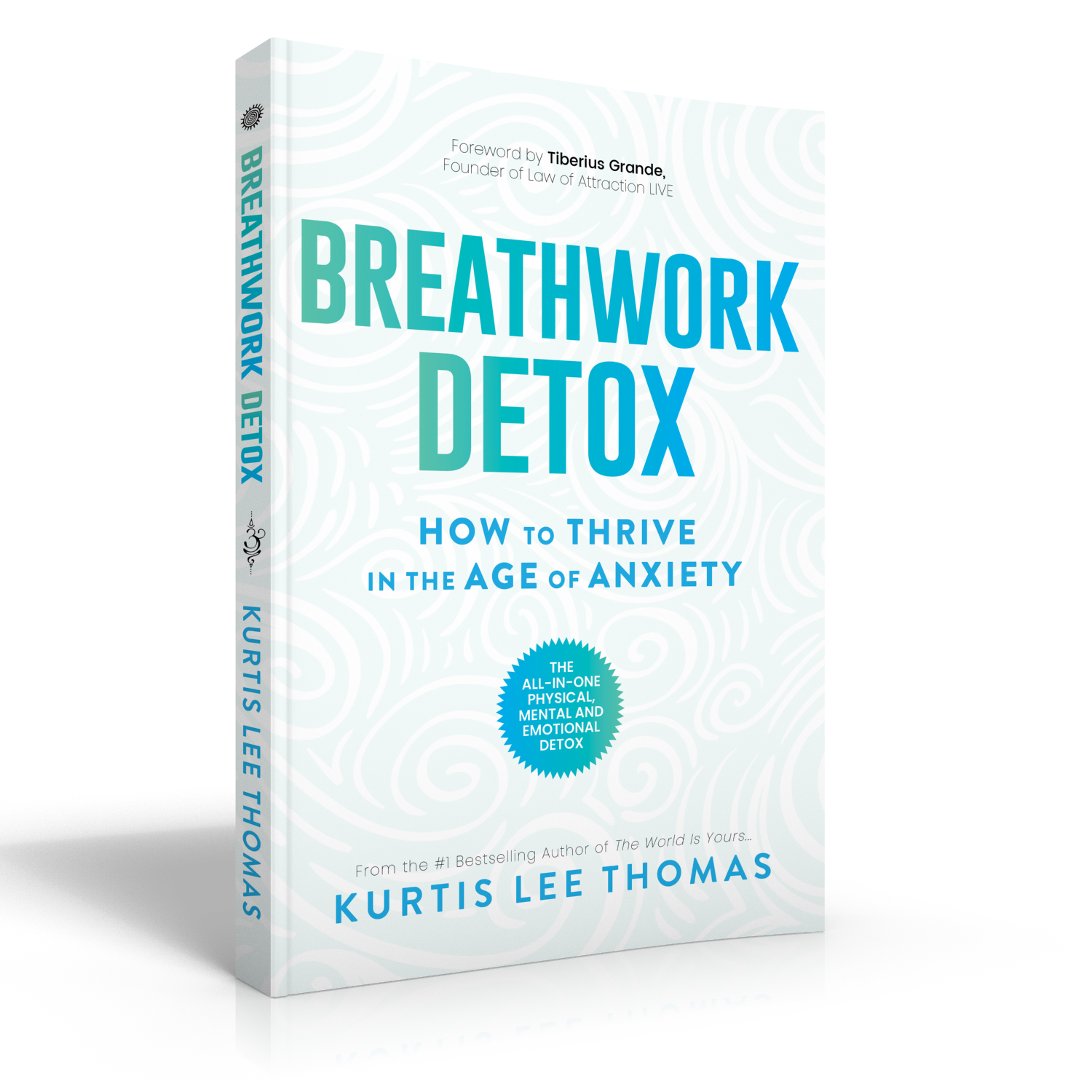 My New Best-Selling Book is Included in this Masterclass...
Breathwork is the new yoga; it's meditation for people who don't like to meditate, the overthinkers and impatient ones who don't want to wait for results. There is a breathwork revolution on the rise, and everything you need to know about breathwork is in this book!
A SPIRITUAL CONQUEST LED BY
Kurtis Lee Thomas
A massive revolution is on the rise! The popularity of breathwork is exploding. You've either just started hearing about Breathwork Detox, or you've had the pleasure of discovering it on your own. If not, the only true way of knowing the power of Breathwork Detox is to experience it for yourself.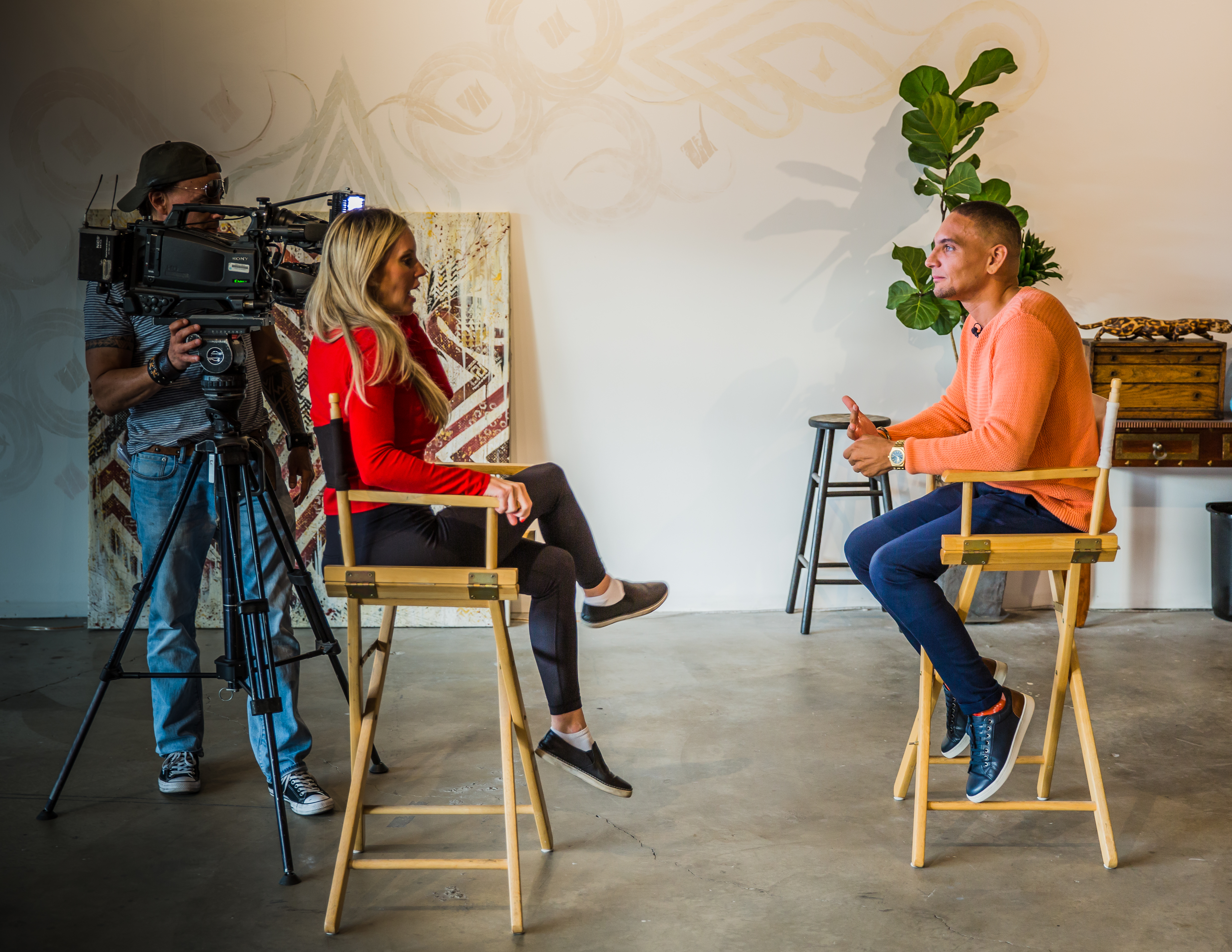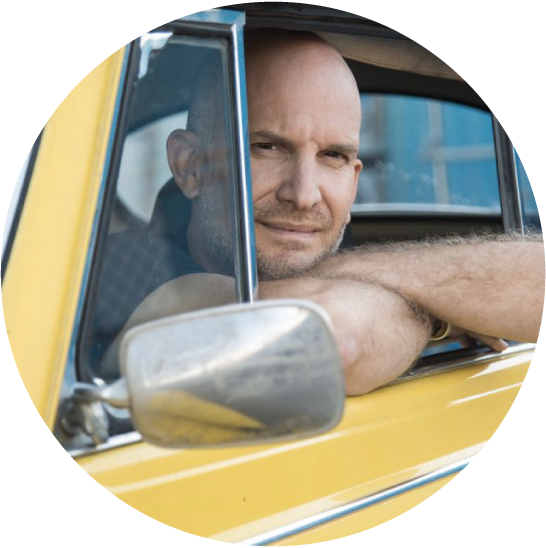 "Kurtis has a unique gift and he shares it with you by taking you on a life-changing journey. A journey inspired by breath!"
LEON LOGOTHETIS
STAR OF 'THE KINDNESS DIARIES'
ON NETFLIX"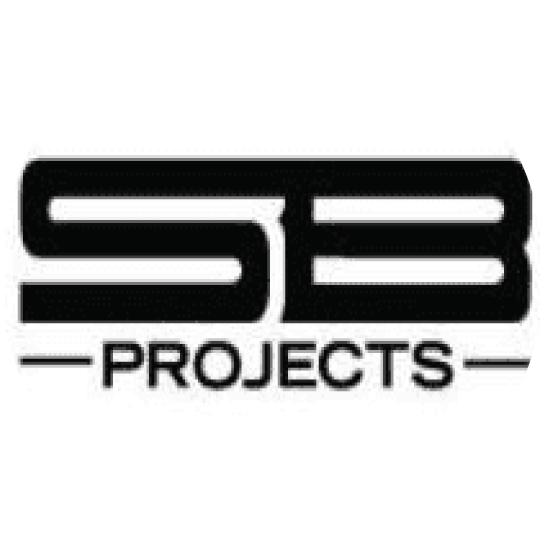 "Our in-office Breathwork session was amazing and the staff loved Kurtis. Will be sharing what you do with everyone, thank you so much. Can't wait to have you back!"
SCOOTER BRAUN PROJECTS
MANAGEMENT TEAM FOR ARIANA GRANDE, JUSTIN BIEBER, KANYE WEST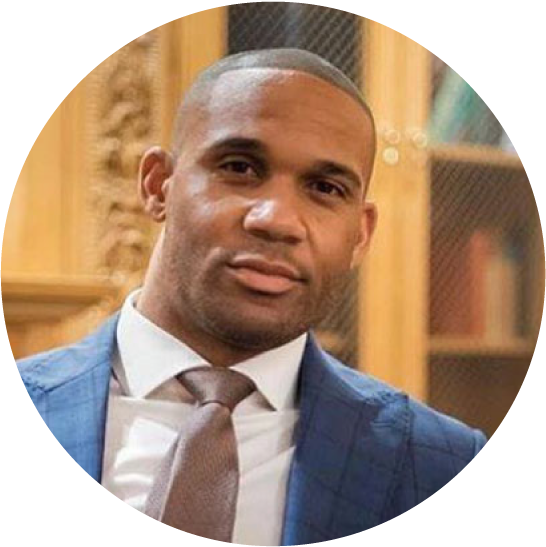 "Absolutely speechless! I can't express the amount of gratitude, love, and kindness I have for what Kurtis Thomas has created. Breathwork through Kurtis has changed my life and I recommend everyone who wants to take their life to the next level to attend his events! "
BRET LOCKET
FINANCIAL ADVISOR & FORMER NEW ENGLAND PATRIOTS FOOTBALL PLAYER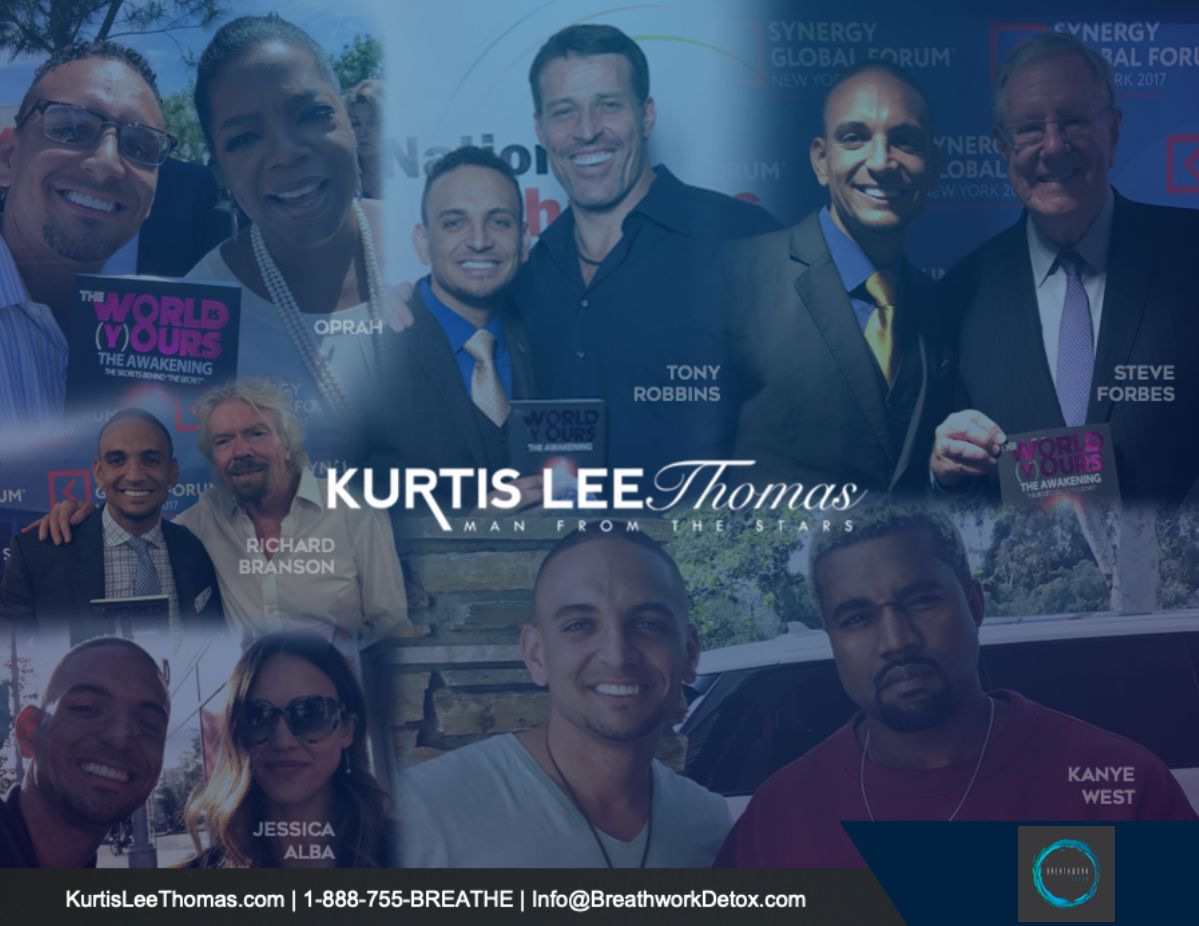 Come See What All The Hype is About...
"I can't remember the last time I felt this good. The experience almost feels surreal and words don't really do it justice. Kurtis is a master of his craft and I can't recommend Breathwork enough" - Rob Harrand, Major League Baseball Pitcher